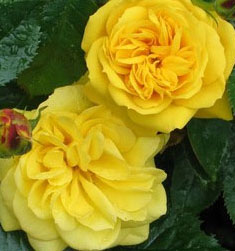 The demanding hustle and bustle of everyday life such as planning and organising your home, work and family can be stressful leaving you no time for you; a simple action such as taking in a breath of pure natural fragrance and stopping to "just be" can banish those stresses and strains – for a short at least.
Setting aside time for you to relax and replenish your joy is not a luxury but a necessity.
The special pamper weekend aims to give you extra TLC, relaxation, pampering and enhance that special get away from it all experience that you have at Ty-Newydd Farm Caravan and Camping Site.
Each day offers a choice of six half hour mini-treatments. Before each treatment you receive a 15 minute consultation to make sure the treatment you receive is the best treatment for you.
What better way is there to completely unwind and return back to everyday reality completely relaxed and feeling the best you can?
We will post the session dates on here soon or if there is a group then please get in contact and we can try and arrgange a specified date for you.
If you're interested in further details then please call us on 01758 760 581 or complete the email enquiry form below.
[si-contact-form form='4′]
Lemon Rose Therapies
Pamper day treatments: choose from any one of the following half hour blissful pamper treatments:
Aromatherapy or Hot & Cold Stone Massage (to either your back, legs or arms)
Indian Head Massage
Seated Upper Body Massage
Thermal Auricular Therapy also known as Hopi Ear Candling (available for an extra £7.50 to cover the cost of the candles)